Stay up-to-date with all of the life science events taking place in the Seattle area with the Science in Seattle events calendar! From academia to industry and biotech to pharma, our events calendar is your complete source for life science conferences, symposiums, networking, and workshops in Seattle. We even cover science pub nights and science fundraisers!
If you're interested in promoting your life science event on the Science in Seattle events calendar, please use our event submission form.
CFAR eHealth Seminar: Navigating Social Media as an Academic Researcher
Event Navigation
Start Date and Time
June 17, 2021 – 3:30pm
End Date and Time
June 17, 2021 – 4:30pm
Speaker: Spencer Williams
PhD candidate in Human Centered Design and Engineering
University of Washington
Zoom: https://washington.zoom.us/j/92995331246
What does it take to use social media effectively as an academic? What are the common pitfalls and challenges? In this talk, I'll provide an overview of different social media platforms and what they're used for, some strategies for using Twitter in particular as a means of networking and research dissemination, and some common challenges and techniques to deal with those challenges. These insights will be based on a synthesis of current literature on social media, perspectives from my own research, and personal experience.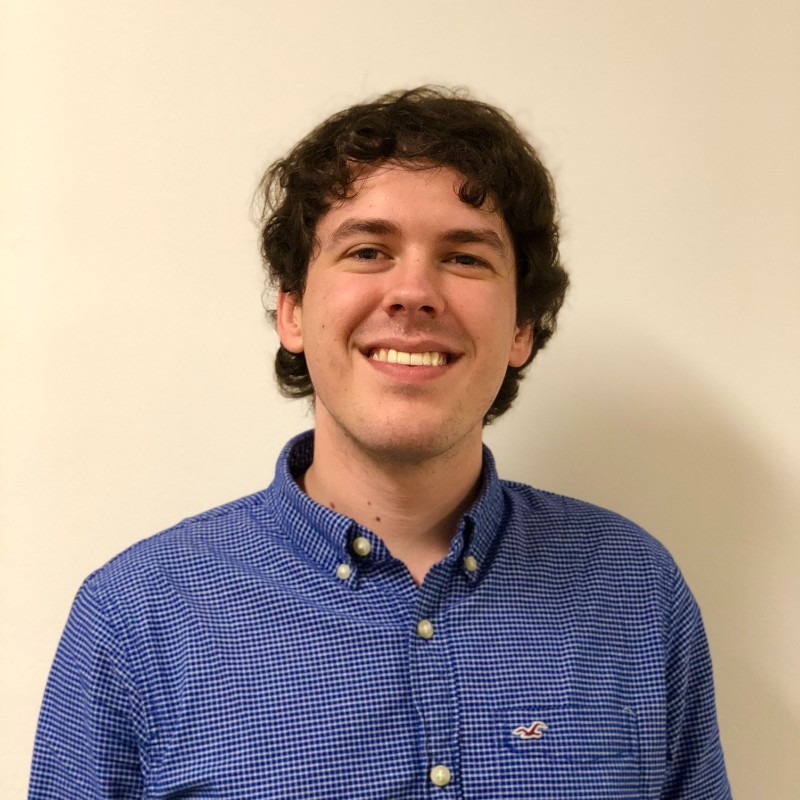 Spencer Williams is a PhD candidate in Human Centered Design and Engineering at the University of Washington. He is co-advised by Gary Hsieh and Katharina Reinecke. Spencer's work is focused on understanding how scientists communicate their findings to the public, as well as how scientific news is disseminated, understood, and engaged with on social media. In particular, his current focus is on building tools to provide better insights about researchers' "invisible audiences" online, to better tailor the way they discuss their work. Spencer's work has been published in top HCI conference like CSCW and CHI.