Stay up-to-date with all of the life science events taking place in the Seattle area with the Science in Seattle events calendar! From academia to industry and biotech to pharma, our events calendar is your complete source for life science conferences, symposiums, networking, and workshops in Seattle. We even cover science pub nights and science fundraisers!
If you're interested in promoting your life science event on the Science in Seattle events calendar, please use our event submission form.
CFAR Seminar: A Non-Human Primate Model of ZIKV Co-Infection in People Living with HIV
Event Navigation
Start Date and Time
January 14, 2021 – 8:30am
End Date and Time
January 14, 2021 – 9:00am
Speaker: Megan O'Connor, PhD
Affiliation: University of Washington
Zoom: https://washington.zoom.us/j/91256320491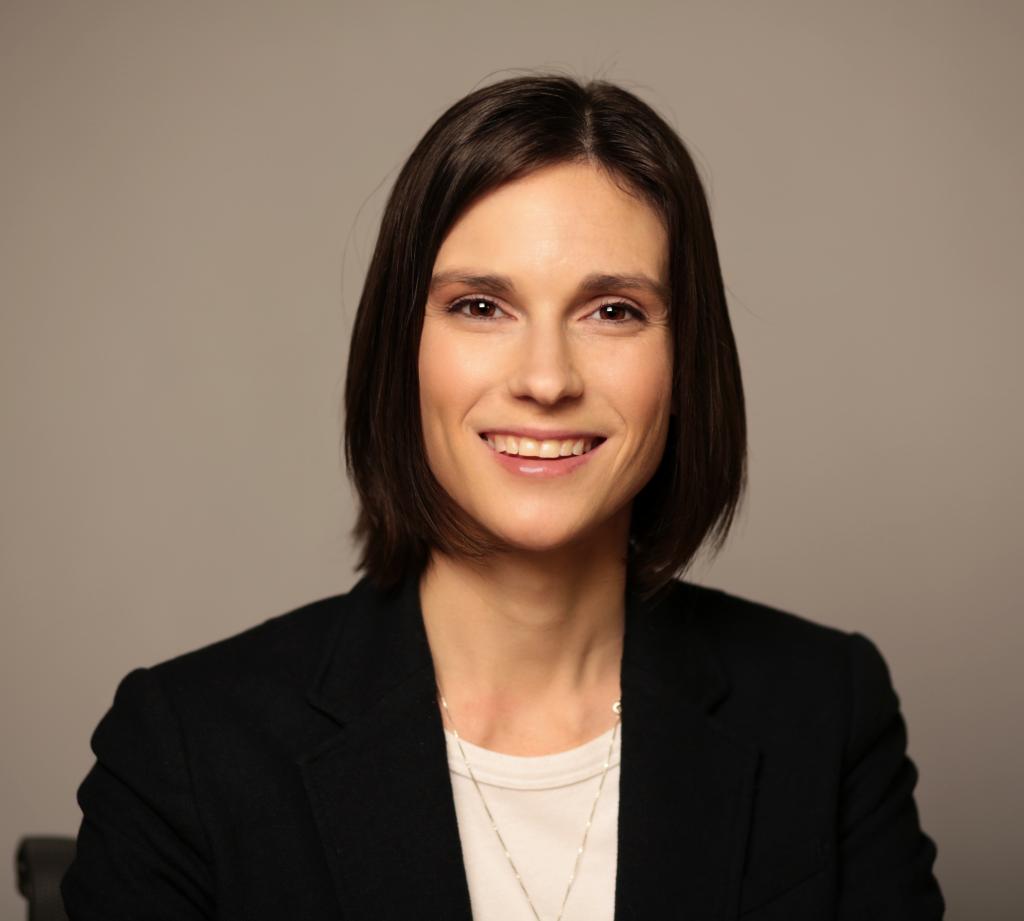 Megan O'Connor is a Post-Doctoral Fellow in the Department of Microbiology at University of Washington. Megan has extensive expertise in immunology and is passionate about researching HIV/AIDS and ZIKV pathogenesis because of its clinical applicability, global relevance, and the opportunity to make a human impact. As a postdoctoral researcher, Megan is building upon her graduate training in murine immunology and extensive years of viral and vaccine immunology in non-human primates (NHPs).